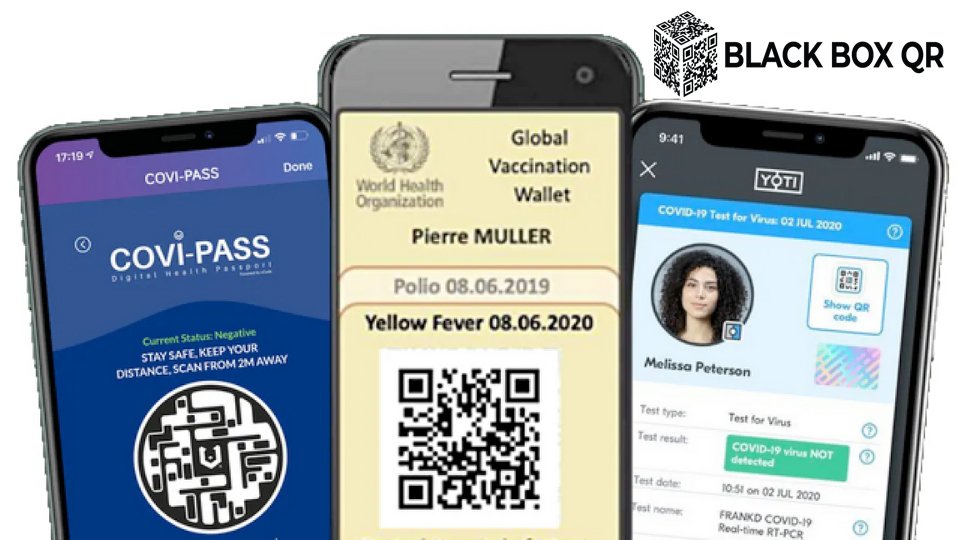 The pandemic brought forth ample shifts and disruptions in industries worldwide. And with that shift came the resurgence of QR Codes – a contact less solution that bridges the gap between physical and digital experiences. 
Besides being a mobile-first technology that minimizes contact and aligns with safety measures, we've witnessed QR Codes picking up relevance as a unique marketing tool.
You see them everywhere – on packaging, billboards, business cards, gyms, museums, and restaurants. 
Both businesses and consumers are now more aware of this technology's potential and functionality and are convinced that QR Codes aren't going anywhere. 
Why were QR Codes not popular?
Previously, QR Codes were not popular because smartphones weren't equipped with native QR scanning capabilities.
The updates from Android and iOS changed that and continue to expand the possibilities of native QR Code scanning.
The release of Apple's iOS 14 update made a positive impact. It allows iPhones to detect smaller QR Codes and scan them. It also enables the scanning of QR Codes wrapped around objects.
But the issues that continue to exist are centered around the security and accessibility of QR Codes. 
Security risks with QR Codes
Due to the many phishing scams and fraud incidents, people are wary of scanning QR Codes due to the potential security risks.
A secure QR Code platform solves this problem. Using features such as custom domain and custom SSL, consumers can trust the QR Code URL due to its custom branding.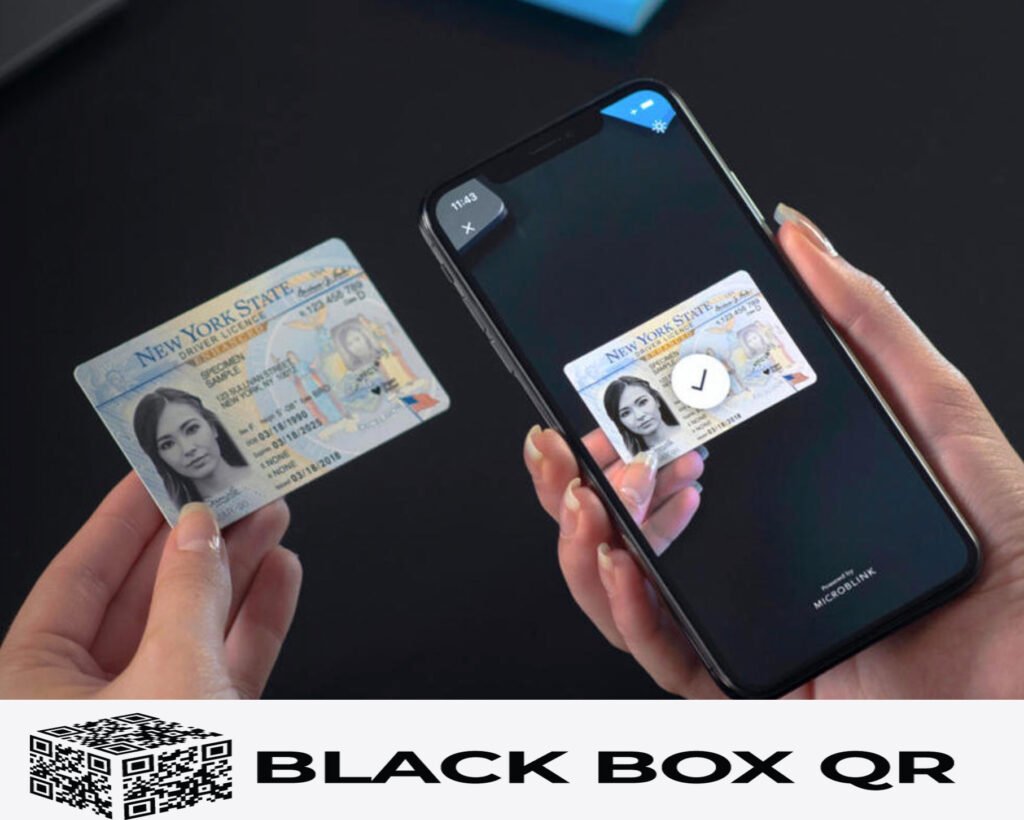 QR Code accessibility 
Not everyone owns a smartphone, nor are they familiar enough with the technology to use it regularly, i.e., at restaurants, grocery stores, and malls. 
A few paper alternatives and assigned workers to assist those customers who cannot access QR Codes is a viable solution for this problem. 
Android and iOS are continuously making updates to increase QR scanning capabilities in mobile devices. All the user needs to do is point their smartphone's camera at the QR Code, and they're taken to the destination link instantly.
QR Codes managed to overcome the hurdle of downloading an additional app. The average internet speed has also increased to 5.6 Mbps, allowing consumers to scan QR Codes at lightning speed.
According to Cisco's report, global fixed broadband speeds will reach 110.4 Mbps by 2023.
QR Codes have undeniably gotten a new lease of life and brands have taken notice. Porsche, Instagram, Taco Bell, L'Oreal have all dabbled in QR codes and seen impressive results.
Are QR Codes permanent? 
Static QR Codes are permanent. You cannot edit the information they hold. Hence it always shows the same information upon scanning.
Dynamic QR Codes, on the other hand, can be updated or directed to any new destination. So, upon scanning, the user sees the latest updated information or is redirected to a new page.